chapter 4 Discovering 'the new science of happiness' and subjective well-being
4 Discovering 'the new science of happiness' and subjective well-being
The 'new science of happiness' was not really discovered, but was a coming together of people, publications, projects, politicians, agencies and disciplines around the turn of the twenty-first century. This moment foregrounded the issue of how people feel (subjective well-being), changing how this is understood and measured, driving the 'second wave' of well-being. This chapter reviews these interlinked histories to contextualise the 'new' well-being data. It presents definitions, theories and methods to help understand what went on behind the scenes and under the bonnet of these data practices. We look at the establishment of the UK's subjective well-being measures and address the question of what subjective well-being can do that differs from previous well-being measures.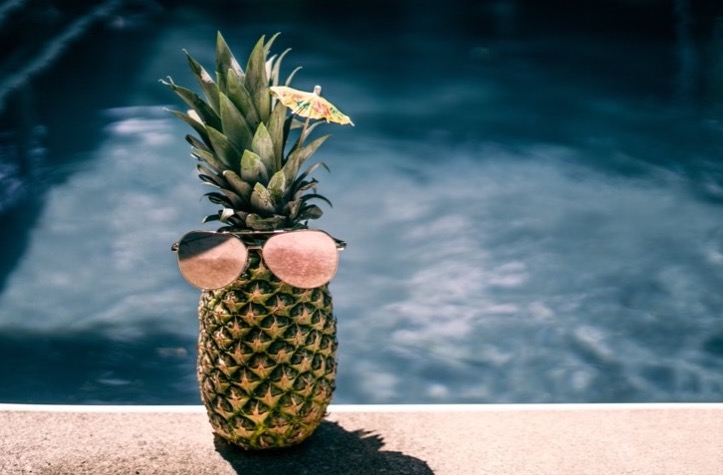 'The rise of well-being' in politics and policy-making emerges from developments across intellectual fields, including psychology, social policy, economics and social statistics [1]. In Chap. 2, we also discovered that happiness and well-being are linked, but different, and hard to define, while Chap. 3 offered a brief overview of how well-being data can be collected and analysed. We also discovered that questionnaires can be used in one-to-one interviews and national-level surveys, collecting qualitative and quantitative data.
Subjective well-being data are largely generated using questionnaires. These could be a paper form you may be asked to fill in before entering a weekly therapy session. These data would be looked at in isolation from data on others, are private and confidential, and will be used to track one person over time. Similar questions are increasingly used in national-level surveys, which can generate large-scale datasets to inform national indices. These won't be traceable back to the individual when analysed and are used to understand how populations and sub-groups are feeling, inviting comparisons between groups of people over time. The latter kind of subjective well-being data are then used to inform important decisions in policy development, monitoring and evaluation, and to promote behaviour change in populations. We are going to look at how these data gained popularity and standing in this chapter by looking at the rise of happiness economics and its impact on well-being data.
Chapter 2 explained that the discipline of economics also has trends over time and sub-disciplines. While people think of economics as primarily financial, it has far broader concerns and also tries to understand the value of things to people. For example, where the nineteenth-century hedonimeter project hoped to measure how people feel about things in a way that was 'more scientific', some economists have subsequently tended to focus on understanding what people do in the belief that this indicates what they value, and how they feel, whether subconsciously or consciously.
It is here that happiness plays a role for economics: to understand what makes people happy (in broad terms) at scale. Connectedly, to understand how to best go about measuring and modelling to establish this, and evaluate policy decisions of the past, in order to make better ones in future. This idea is based on the Greatest Happiness principle [2], which you may recall from Chap. 2, and is elaborated here. We also spend more time thinking through what is meant by subjective well-being, and how it is defined in relation to happiness, before exploring categories of subjective well-being measures that are used, and what they do, or at least what they claim to. A key thing to keep in mind is that happiness economics measures more than happiness, using the broader (and more complicated) concept of subjective well-being.
We are going to look at the rise of happiness economics, for two main reasons: (1) it is acknowledged as one of the key drivers of the second wave of well-being, and (2) it positioned itself as a new science of happiness, advocating new measures, different data and analyses. This chapter, therefore, looks at how developments in psychology and economics come together to intervene in social statistics and social policy. The introduction argued that well-being data are used to (1) track the health and wealth of society using social statistics and (2) evaluate the success and progress of social projects and policies. Therefore, how all these interventions come together are key to understanding how well-being data work.
Footnotes