Home » related media » films on player.sheffield.ac.uk
films on player.sheffield.ac.uk
Exploring the concept of well-being data and its power and potential to shape society.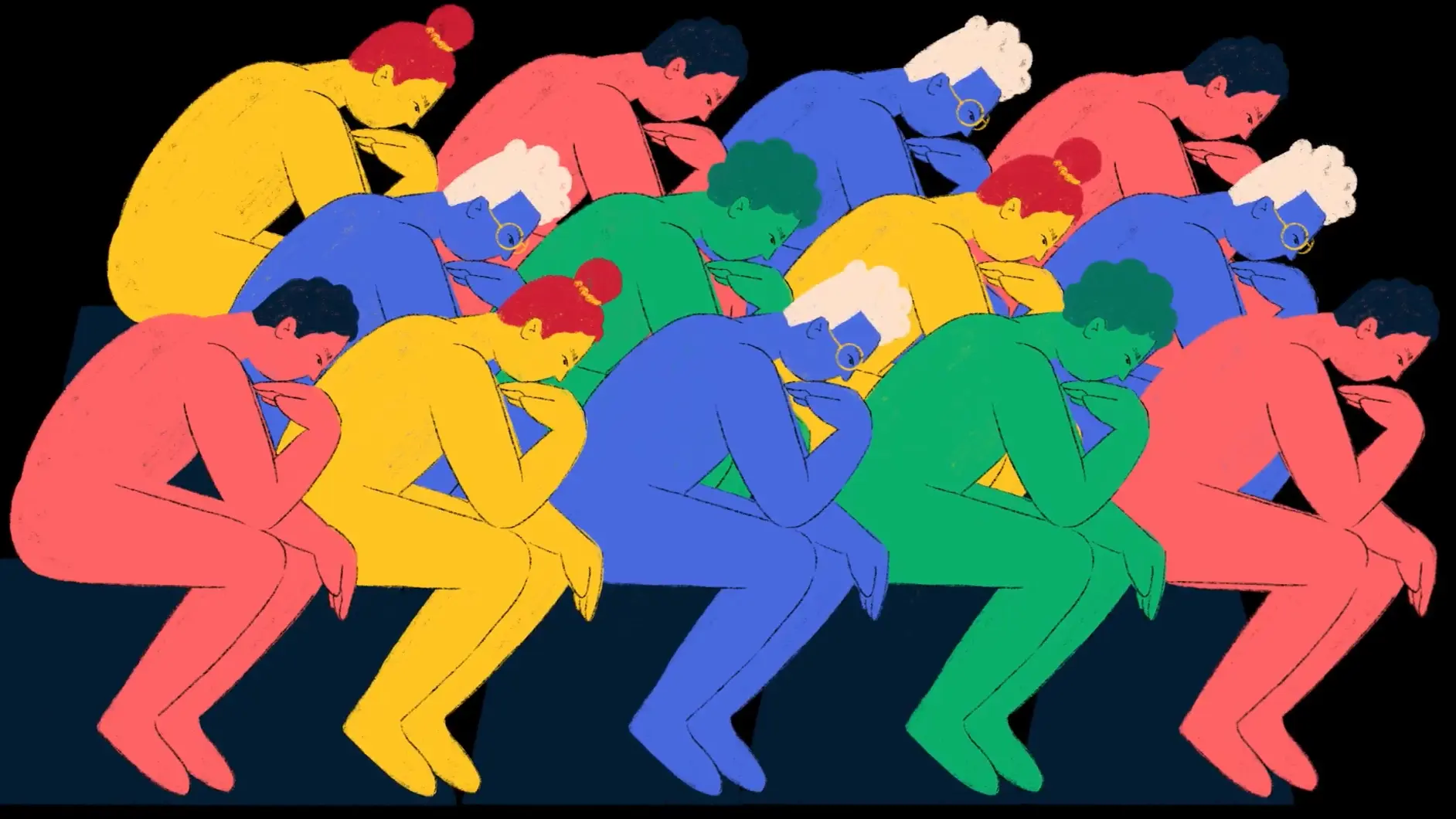 Understanding Well-being Data
Public Engagement at the University of Sheffield.
Part of Understanding Society: A Festival of Social Science 2021, Highlights of 2021
What is well-being? How is it understood by different people in different times and places? What is the role of data in understanding well-being, and how can better understanding of well-being data improve shared understanding of societal problems, and make for a more understanding society?
Building on Dr Susan Oman's research, Understanding Well-being Data is an digital exhibition, including three animations that explore these questions. The videos help you question assumptions that have underpinned centuries of social science, statistical and policy work, considering how well-being data work for politicians, scientists, key thinkers – and us all.
Please view the original page for different ways to view.
Podcast, Understanding Well-being Data
Well-Being | Understanding Society 2021
Data | Understanding Society 2021
Understanding | Understanding Society 2021